Siamo creativi – Siamo differenti – Siamo un brand.
Nato il 24 Luglio a Palermo, Ivan Schirmenti entra nel mondo della fotografia all'età di 12 anni come assistente e tecnico delle luci alle direttive del padre fotografo.
Nel 2008 riceve il titolo di "Best Wedding Photographer". Da li, anche grazie alla sua esperienza acquisita negli anni, vince contest di fotografia sia a livello nazionale che internazionale, diventando nel 2016 "Master of professional photography".
Nel 2019 entra a far parte del Team Italia per i campionati del mondo di fotografia (WPC).
La sua passione verso i matrimoni lo portano a scattare in varie parti del mondo come in Australia, Belgio, Stati Uniti e Germania.
La sua sede centrale si trova a Palermo, ha inoltre altre due succursali: Trapani (Sicilia) e Francoforte (Germania).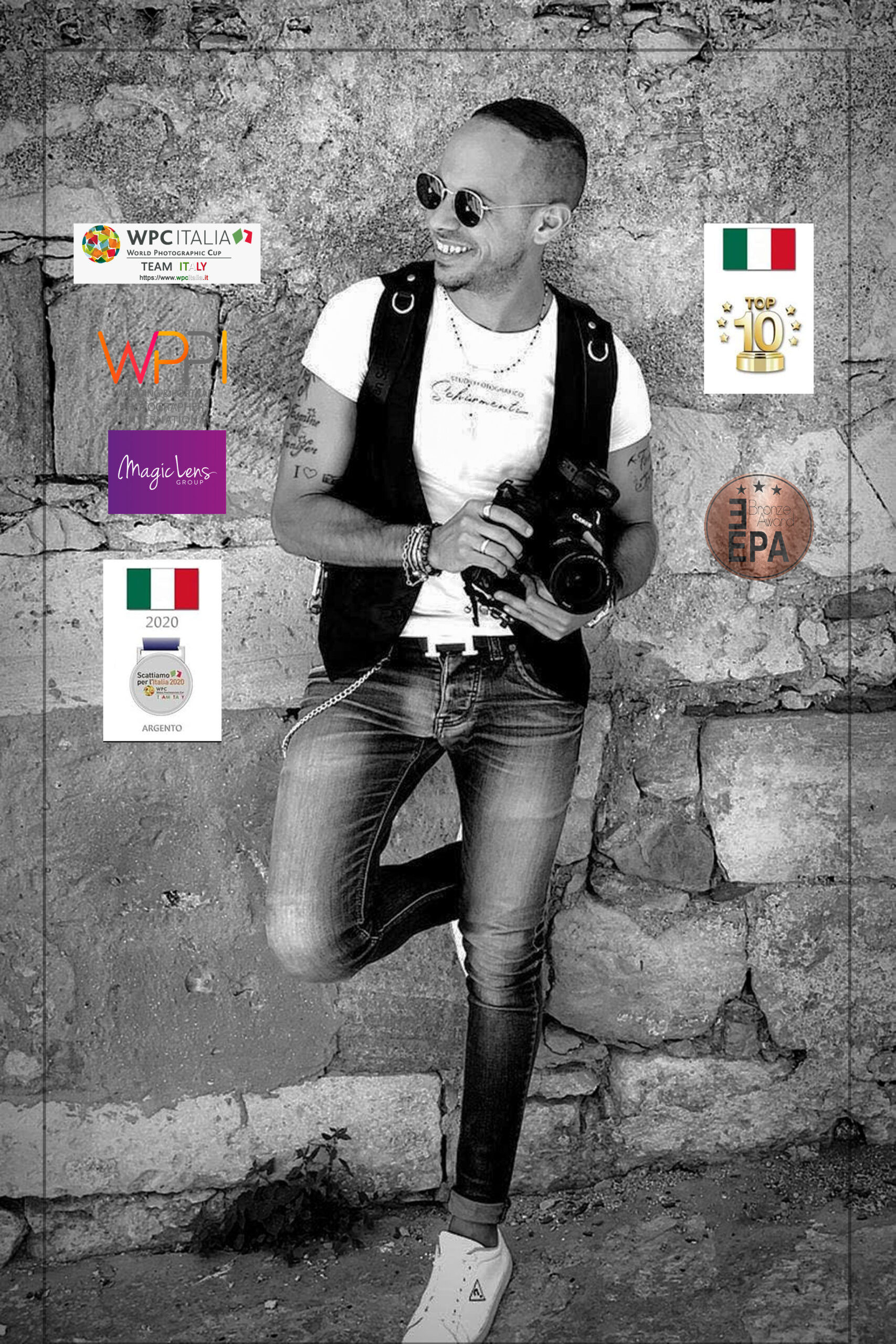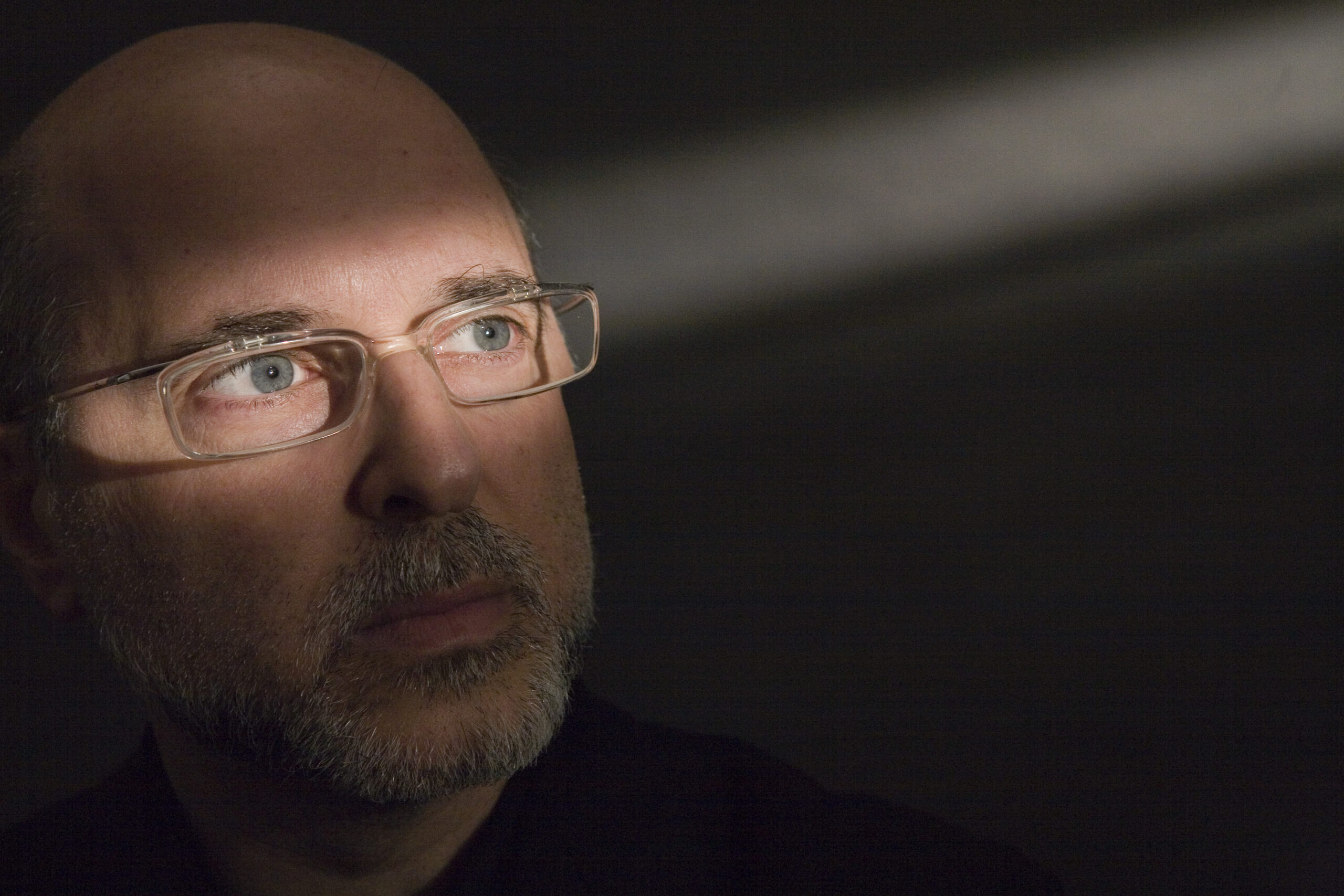 La sua passione per la fotografia nasce nel 1975. Da li intraprende la sua strada aprendo il primo studio a Palermo nel 1980.
La sua carriera lo porta a scattare in vari posti, sia in Italia che all'estero, diventando nel 1994 "Master of Photography".
Vince numerosi contest a livello internazionale e per ben due volte le sue foto fanno parte del calendario KODAK.
Tutt'ora è all'attivo come fotografo con 3 studi aperti, di cui uno all'estero.
Portfolio Ivan Schirmenti
Fondatore Studio Fotografico Schirmenti Franchising
1° Classificato MPI Wedding 2021
1° Classificato "Best Wedding Photographer" 2008
Medaglia d' oro "Photo Contest" (Dublino)
Master of Photography 2016
Giudice internazionale "Magic Lens"
Ambassador "Up Your Wedding"
Giudice internazionale EPA Association
Medaglia d' argento "Word Photographic Cup" (WPC)
Ambassador "Nice One"
Membro "Nazionale Italiana Fototografi" 2020
Ambassador "Digital Service" 2018